Full Leg + Ladies' Brazilian Wax
$80
Pricing is subject to change without notice. 24 hour cancellation policy.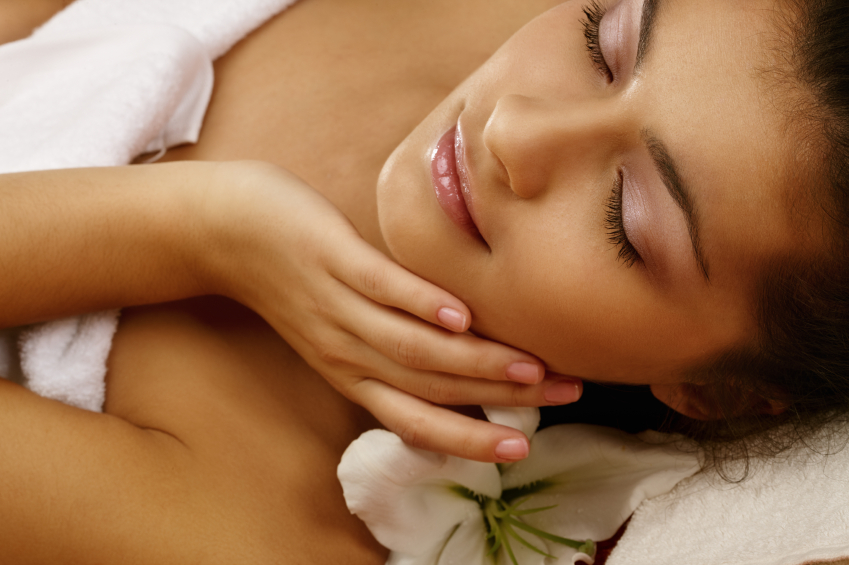 At XO Day Spa we offer a variety of Waxing services.
Waxing provides smoother and longer lasting results by removing the hair from the root, and is a healthier alternative to other temporary hair removal options like shaving, epilation, and hair removal creams.
Please browse our services and if you need additional information or have any questions, please contact Stephanie at (619) 366-1347
For waxing appointments at XO Day Spa, call Stephanie at (619) 366-1347