50 Minute Relaxing Swedish Massage
$70
50 Minute Prenatal Massage
$75
50 Minute Back/Neck Massage
$85
80 Minute Relaxing Swedish Massage
$100
80 Minute Deep Tissue
$110
80 Minute Hot Stone Massage
$110
50 Minute Swedish Massage Combined With 30 Minute Full Body Scrub
$120
50 Minute Swedish Massage Combined With 30 Minute Full Body Wrap
$120
Pricing is subject to change without notice. 24 hour cancellation policy.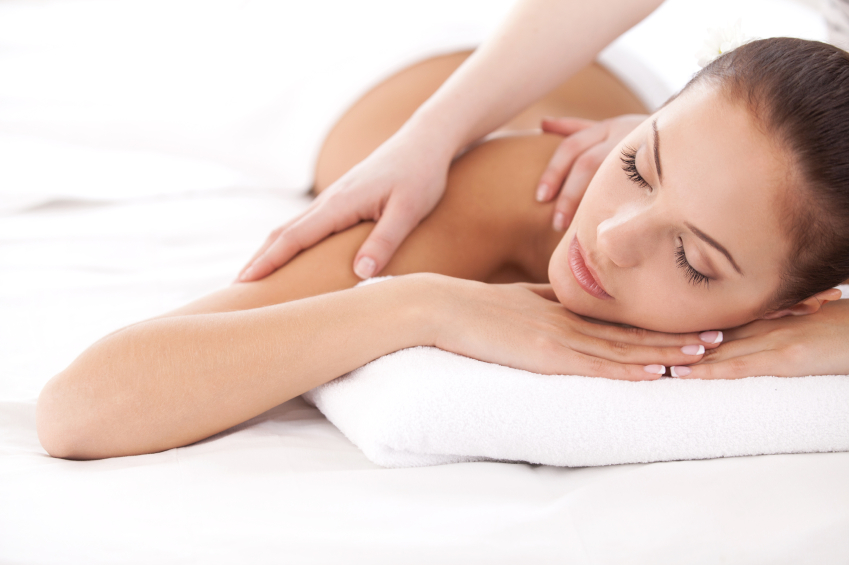 At XO Day Spa we offer a wide variety of Massage Therapy modalities to meet your individual needs including: Swedish, Deep Tissue, Reflexology, Cupping, Prenatal and Hot Stone. Enhanced therapies include: Sugar Foot Scrub Therapy and Aromatherapy for an additional $10.00 each.
Make relaxing massage therapy part of your healthy lifestyle. Indulge yourself and elevate your everyday life with a high-quality massage service.
Please browse our services and if you need additional information please call Sarah at (619) 729-6878.
For appointments at XO Day Spa, call (619) 244-2326