Hair Color (Touch-up)
$55+
Shampoo, Blowdry, Style
$35
Haircut (includes Shampoo and Blowdry)
$35+
Haircut for men (includes Shampoo)
$25
Haircut for children (10 & under)
$15
Pricing is subject to change without notice. 24 hour cancellation policy.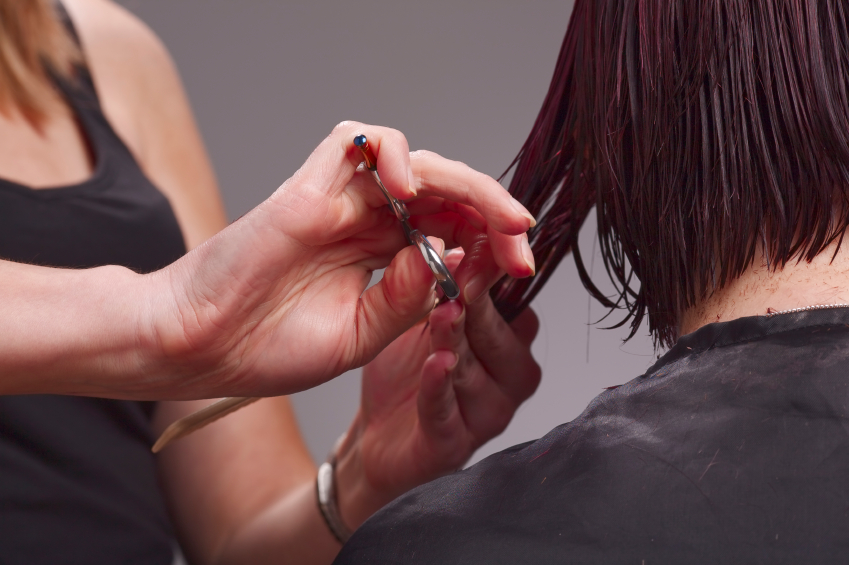 XO Day Spa has available as full menu of hair service options to help you look your best.
Please browse our services and if you need additional information and/or want to schedule an appointment, please contact Marie at (619) 341-2120.
For appointments at XO Day Spa, call (619) 244-2326