Spa Products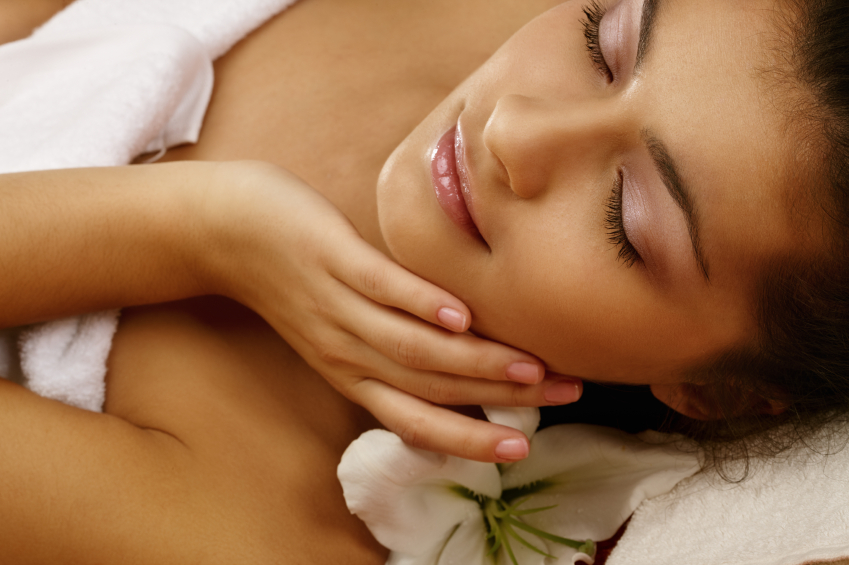 A wide array of quality retail products are available for homecare and will bring the spa experience, benefits, and results home with you.
We proudly carry:
Image Skincare
Clayton-Shagal
Rhonda Allison
LipSense
Our own XO Signature Mineral Make-up line
doTERRA Essential Oils (mydoterra.com/xodayspa)
Skin and Body Care systems that deliver maximum effectiveness in minimal amount of time.
For your convenience we gladly accept Visa, MasterCard, Discover, & American Express.
10 day refund policy