*Complimentary touch-up 6-8 weeks after initial procedure is included*
Microblading Touch-Up (Within 6 Months)
$100
Microblading Touch-Up (6 Months – 1 year After)
$150
Microblading Touch-Up (1 Year – 18 Months After)
$200
Microblading Touch-Up (18 Months – 2 Years After)
$250
Microblading Touch-Up (After 2 Years)
Full Price / $400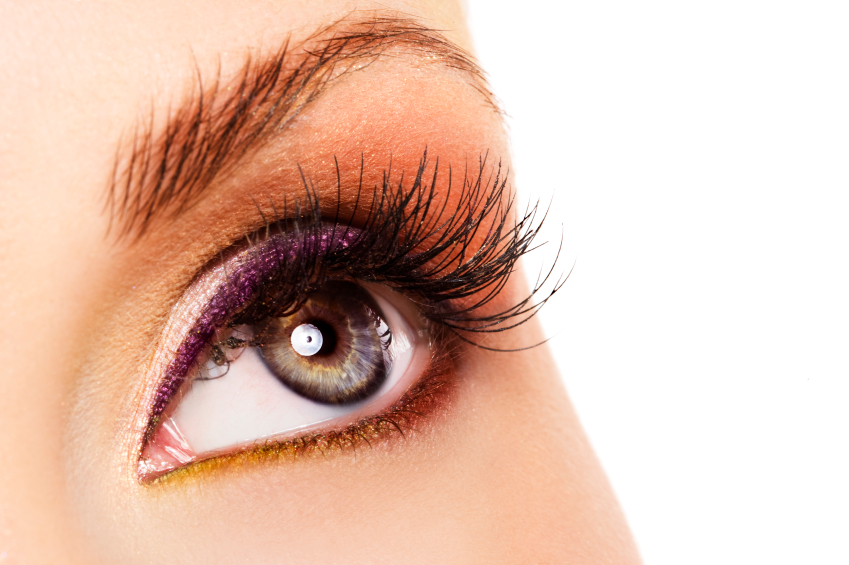 At XO Day Spa, we offer microblading services.
Microblading is a semi-permanent make-up treatment for for thin brows, and is a great alternative to pencil, powder, pigment, gel, and stencils.
Please browse our services and if you need additional information or have any questions, please call (619) 244-2326.
Deposit
*A $100 deposit is required to secure your appointment and will be deducted from the final cost*
Cancellation Policy
Cancellations must be made at least 48 hours before your microblading or touch up procedure. Any no-shows and cancellations not made in advance will forfeit their deposit and a new deposit will be required before rescheduling. // When scheduling a complimentary touch up appointment, please note that this service must take place within 12 weeks of the initial procedure otherwise additional touch up prices as listed will apply; Pricing is subject to change at any time.
About Microblading
What is Microblading
Microblading is a cosmetic tattoo procedure that uses a manual tool to deposit pigment into the skin in tiny hair like strokes, to mimic the look of real hairs.
Does Microblading Work On All Skin Types?
Those with very oily or combination skin may not heal well with microblading. The results will be hair strokes that appear blurry or more powdery than expected as the oil will spread the pigment in the pores. In cases of extremely oily skin we recommend "powder brows", which is a technique that shades the brows with a cosmetic tattoo device and results in a soft, make-up like finish. Those with less oily or combination skin may opt for "combo brows", which is a combination of both the microblading and powder techniques. Your artist will evaluate your skin to see which method will work best for you.
Is Microblading Painful?
A topical numbing cream is used prior to microblading and a liquid anesthetic is applied during the procedure to ensure you are as comfortable as possible. Please note, you may be more sensitive to pain if you book your appointment near your menstrual cycle
How Long Does Microblading Last?
Microblading lasts between 1-3 years for most people. Annual touch ups are recommended. Please be aware that medications, health conditions, skin conditions – i.e. oily and poor skin, very dry/flaky skin, sun-damaged skin, loose or laxed skin, natural skin undertones, alcohol intake and smoking, general stress, immune system, poor diet and not following the aftercare instructions may affect your healed results. Results are not guaranteed.
How Long Will My Microblading Appointment Take?
Please plan for your initial appointment to take 3 hours from start to finish, with the majority of time being spent drawing your desired shape. Touch up appointments will take 1 hour to 90 minutes. *For health and safety reasons, only the artist and client are allowed in the procedure room*
** You Are Not A Candidate If Any Of The Following Apply To You **
Under 18 years of age
Pregnant or breastfeeding
Prone to keloids or post-inflammatory hyperpigmentation
Diabetes
High blood pressure, pace maker, or heart conditions
Viral infections and/or diseases
Hemophilia
Skin irritations or psoriasis on the brow area
Accutane within one year prior to appointment
Cancer or currently undergoing chemotherapy
For appointments at XO Day Spa, call (619) 244-2326