Spa Etiquette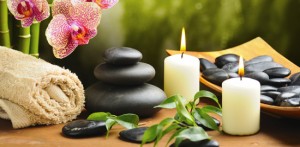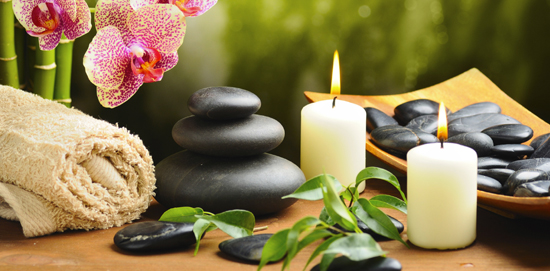 Cancellation Policy:
If you must reschedule or cancel your appointment, please notify the Spa at least 24 hours before your scheduled appointment to avoid being charged the full service fee. A valid credit card number is required at the time you book your treatments.
Returns:
All gift certificate sales are final. However, products returned within 10 days with receipt will be issued a full refund.
Gratuities:
Gratuities are not included with any of our spa services. All gratuities are at the client's discretion.
Late arrival for appointment:
Arriving late will simply limit the time for your treatment, as your treatment will end on time so that the next quest will not be delayed. The full value of your treatment will be applied regardless of late arrivals.
Health considerations:
Please notify us before your appointment if you have high blood pressure, allergies, any other physical ailments or disabilities, or if you are pregnant. If you have any concern at all, please let us know. If at any time during your services you feel discomfort, please alert us immediately.
Soft Voices, Quiet Minds:
Please speak softly throughout the Spa, for others such as yourself, are relaxing during their treatment. Please turn off cell phones upon entering the Spa.